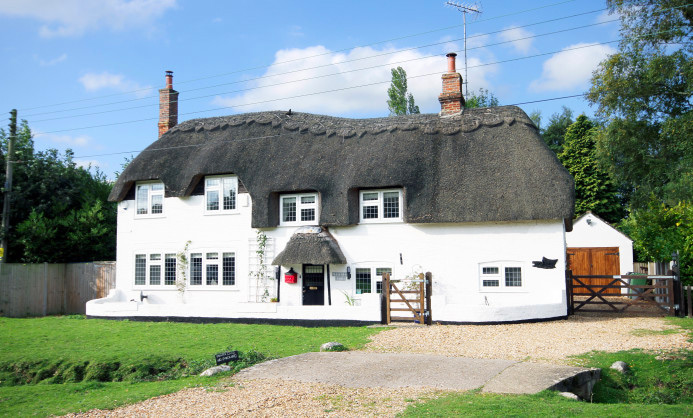 Thursday 9th July 2015
How to make your property stand out?
Summer is a busy time for selling, and that means increased competition for potential buyers for this reason alone it's ever important to know how to make your property stand out. As more properties come onto the market and buyers have more choice you will want to make sure that your home stands out from the crowd, in this article we'll explain how to make your property stand out.
So how to make your property stand out? What will make a prospective buyer browsing online or sifting through a pile of property details take notice of your home?
First of all you need to maximise the number of buyers that see your property. The way people search for property has changed significantly over the past decade. It's estimated that 95% of buyers are now property hunting online. If you want to get seen then you will need to be listed on Rightmove, Zoopla and PrimeLocation to expose you to the widest possible audience.
Professional Photography
The first thing a prospective buyer sees is a photo of your property. To stand out you will need great professional photography to showcase your home in the best possible light. A professional photographer will know how to make your property look great inside and out. Not only will they have the right equipment to take good photos, they will know how to work with the light and what the best angles are to maximise the appeal of each room.
HD Property Videos
You can really get buyers' attention with a HD video of your home. Not only do they showcase your property better than a static photo and text description, but filmed well they can sell a lifestyle not just bricks and mortar. Video can show the flow of your home rather than just individual rooms, giving buyers a real feel for your property. HD videos are increasingly being recognised as a key method of generating more enquiries about properties. They will engage buyer interest for longer, but they can also be shared on social media networks increasing the audience of potential buyers even further.
Of course you can really help the professional photos and video do their job, by making sure the interior and exterior of your property is up to scratch. Read our article on 'Give your property kerb appeal' for some helpful tips.
Our Verdict on How to make your property stand out
You can only sell your property if people come and see it. People will only come and see it if you got their attention. Standing out means showcasing your property at the highest level; if you don't you might get lost in the crowd.