Tuesday 3rd February 2015
Selling your house can be a stressful and time consuming business. But there are ways you can make the sale run smoothly and, more importantly, get a head of the...
Read More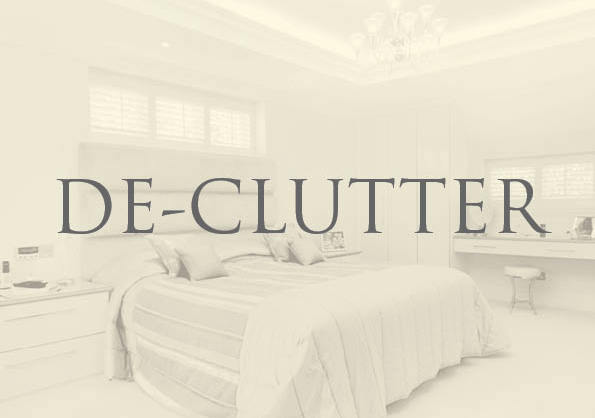 Tuesday 27th January 2015
In this article we explain the importance of de-cluttering before you sell. As the years pass every home gathers a reasonable amount of clutter. Pictures of the family, mementos of family...
Read More